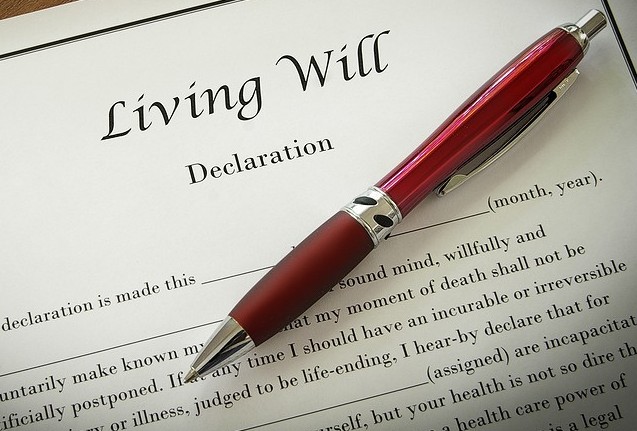 What is a Power of Attorney and a Living Will?
Clients often ask us about the differences between Living Wills and Power of Attorney documents. Both are legal documents that should be included in everyone's estate plan. 
A Power of Attorney is a document which allows someone else control over your financial matters in the event you become too ill to look after your financial affairs.
A power of attorney allows an individual (the "principal") to appoint another person (the the "agent" or "attorney-in-fact") to act on their behalf in financial and legal matters. A Power of Attorney can be either general, which gives the agent broad powers to act on the principal's behalf, or limited, which only grants the agent specific powers.
That person appointed to look after your financial issues is known as your Attorney and could be a sibling, wife, child, or someone you trust. The Attorney whom you appoint takes upon the role of Attorney with full responsibilities to oversee all of your financial affairs, including major purchases, property, etc. You may read more about a Power of Attorney HERE. 
A Living Will likewise, is an important document but one that is very different from that of a Last Will and Testament. A Living Will becomes active while you are alive and allows your proxy (or Attorney) to ensure that you are properly looked after if anything happens to you (e.g. you're in a coma due to a car crash) and to follow your health-care wishes as provided in your Living Will document.
A Living Will, also known as an advance healthcare directive, is a legal document that allows an individual to specify their wishes for end-of-life medical treatment in the event that they become incapacitated and unable to make their own decisions. A Living Will typically only takes effect if the individual has a terminal illness or is in a permanently unconscious state and is unable to communicate their wishes.
A Living Will allows an individual to specify the types of medical treatment they do or do not want to receive, such as life-sustaining treatment or artificially administered nutrition and hydration. It can also appoint a healthcare proxy, also known as a healthcare agent or durable power of attorney for healthcare, to make medical decisions on the individual's behalf if they are unable to do so.
You may read more about what a Living Will can do for you and how it works HERE.