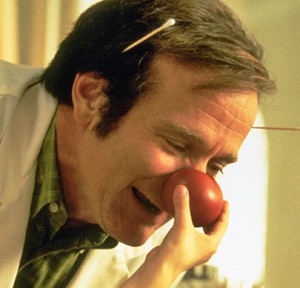 Updated: Robin William's legal Will and estate

After the death of late comedian Robin Williams in 2014, there was an ongoing battle over his $100 million-dollar estate between his wife and three children, Zachary, Zelda and Cody. The contents of his legal Will and his estate had been fought over in an continuing dispute which has seen no resolution until very recently.
Some highlights to note over the court's decision regarding William's estate and assets are:
A) William's wife, Susan, retains ownership of their home in Tiburon, California
B) William's children have acquired ownership of William's memorabilia and awards, along with other (unnamed) items
You can read more HERE.