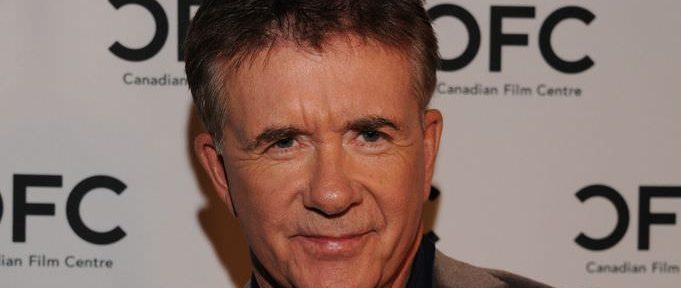 The wife of the late Alan Thicke and his children battle it out
Alan Thicke was a Canadian actor, comedian, and television host who was best known for his role as Jason Seaver on the popular family sitcom "Growing Pains." He was also a prolific television producer and songwriter, and wrote the theme songs for several popular TV shows, including "Diff'rent Strokes," "The Facts of Life," and "Wheel of Fortune."
Thicke began his career in the entertainment industry in the 1970s, working as a television host and producer in Canada before moving to Los Angeles to pursue a career in Hollywood. He quickly found success as an actor, and appeared in numerous television shows and movies throughout his career.
Thicke was also a noted philanthropist and community activist, and was involved with numerous charities and organizations throughout his life. He was a passionate advocate for education and the arts, and was committed to helping young people achieve their full potential.
Tragically, Thicke passed away in 2016 at the age of 69 after suffering a heart attack. His death was widely mourned by fans and colleagues in the entertainment industry, who remembered him as a talented and beloved figure who had made a lasting impact on popular culture.
Much like the battle over the estate of late actor Robin Williams, a contentious battle over the estate of Alan Thicke is heating up in the courts. The battle is over a prenup that his wife signed, and his wife, Callau, is claiming that the prenup she signed (in around 2005) was invalid. She is claiming that there are difficulties with the prenup and the trust left behind by Thicke. Thicke left Callau the ranch's furnishings, 25% of his personal assets, a $500,000 life insurance policy, and all of his death benefits from pensions and union memberships. Callau was also receiving (at the time this article was written) 40% of his remaining estate. You can read more here