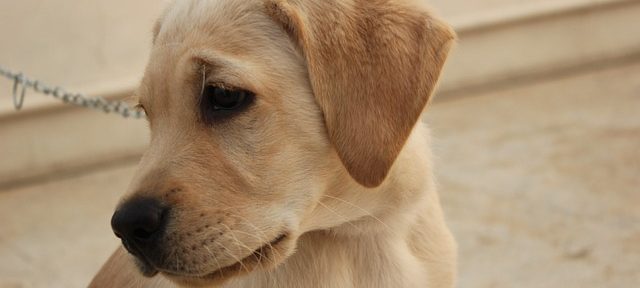 We love our pets. We even sometimes treat them better than other human beings; we spoil them, pamper them, and in some cases, treat them as if they were our children. While many of us include provisions in our Wills for the care and well-being of our pets, some animals (just like humans) have struck it rich. Some pets were lucky enough to inherit vast sums of money ( Here, we take a look at the top five pets that inherited staggering amounts, making them the richest animals in history.
The German Shepherd who is richer than you
The Poodle with an Investment Portfolio
Rags to Riches: The Stray Cat Worth Millions
Blackie: The Cat Who Inherited a Fortune
1. Gunther IV – The German Shepherd
Estimated Inheritance: $375 million
Leading our list is Gunther IV, a German Shepherd. Gunther IV inherited his fortune from his father, Gunther III, who had been bequeathed a vast sum by his owner, the German Countess Karlotta Liebenstein, when she passed away in 1992. With a dedicated staff and properties around the world (including a mansion in Miami), Gunther IV lives a life most humans can only dream of. It's even rumored that Madonna's Miami mansion was once purchased by this affluent canine.
2. Toby Rimes – The Poodle with an Investment Portfolio
Estimated Inheritance: $80 million
Toby Rimes, a poodle living in New York, inherited a fortune from Ella Wendel. The tale gets intriguing when we learn that Toby wasn't the first to inherit this wealth. In fact, he's the latest in a line of poodles, all named Toby, inheriting the initial fortune. The wealth has grown over time, thanks to shrewd investments.
3. Gigoo – The Clucking Millionaire
Estimated Inheritance: $15 million
Gigoo, a Scots Dumpy hen, was bequeathed a fortune by British publisher Miles Blackwell. While Blackwell and his wife had many animals, Gigoo was the sole beneficiary. This feathery heiress was mentioned in Blackwell's will, ensuring her future was well taken care of.
4. Tommaso – From Stray Alley Cat to Millionaire Mouser
Estimated Inheritance: $13 million
Tommaso's story is as touching as it is unbelievable. A former stray found in Rome's alleyways, Tommaso was adopted by Maria Assunta, the widow of an Italian real estate mogul. When Assunta died at 94, she had no living relatives. Hence, she left her vast fortune to the cat via her nurse, who was entrusted with taking care of Tommaso.
5. Blackie – The Record-holding Feline
Estimated Inheritance: $12.5 million
The Guinness World Record-holder for the wealthiest cat, Blackie, inherited his fortune when his owner, a British antiques dealer named Ben Rea, passed away. Rea left the bulk of his fortune to Blackie, ignoring his own family in the process. Blackie's fortune was eventually divided among three cat charities which were entrusted with ensuring Blackie's care.
Pets inheriting vast sums of money is becoming more common. Some are richer than many other human beings. Although pets should be cared for, would you leave everything to your beloved Fido or feline? Everyone wants to make sure their pets are taken care of, but do you think these cases are extreme, or is this something that you would do if you had the money? FormalWill.ca developed Canada's first and only Pet Will?  Visit formalwill.ca to create your Pet Will and ensure that your pets are taken care of.