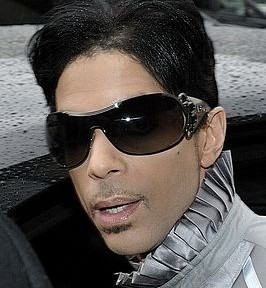 What Prince can teach you about estate tax planning
The musician known as Prince passed away in April of 2016, but the contentious battle over his estate and assets continues. Aside from numerous individuals  proclaiming their lineage with Prince, there are also squabbling relatives arguing over how much the late musician's assets are worth. It's been estimated that Prince's estate is actually worth far less than initial $300 million dollar fortune than it was originally valued at, and to make matters worse, without a Will in place, the estate tax costs are set to rise higher than expected. 
Read on to find out why: 
The Taxes levied on Prince's Estate.