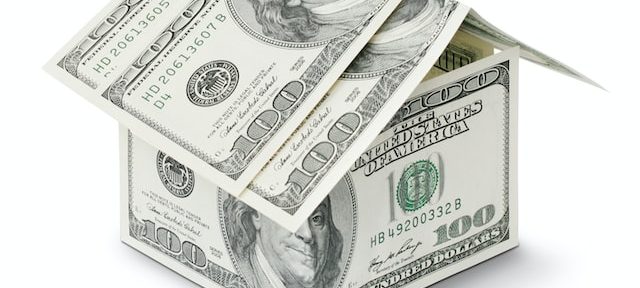 Last Will
A Last Will and Testament is a legal document designating to whom and to where your assets and estate will pass to upon your death. People sometimes believe that a Will and  is only for those who are nearing death, but that is not always the case. Major life changes and revaluating your circumstances are among the best times to think about either starting a Will or updating your LW. Many clients have often started or finished their Wills right before a trip. 
People sometimes put it off because the thought of going to a lawyer and spending a lot of money may be intimidating. There are alternative options you may want to look at.
You can use our online order form to create your own Will, and you can update it should the need arise.
Will Checklist
Creating a Will  does not have to be an intimidating process. We strive to make it as easy to follow. Each Will you create through our online order form has the following:
A clause that revokes any previous Wills

Your Executor (and alternate Executor) appointment (the person carrying out the terms of your Will

A list of specific duties and powers for your Executor to follow

Your list of beneficiaries and the gifts they will receive upon your death. For instance, you may opt to bequeath physical items to your loved ones (vehicles, jewelry, or fine art)

Creating a Trust for minor children

Tax clauses, so that your Executor can make the best possible decisions about your estate

Charitable clauses

Guardianship clauses to appoint a designated guardian to take care of minor children

Instructions for signing and witnessing your document
When Should I Create My Last Will?
While there is no specific age at which you should create a Will, anyone over the age of 18 has the ability to create a LW. Family members can often find themselves tied up in court for months or even years without a Will in place, so it is important that you take the time to create an estate planning document and update it as required. We also offer a Peace of Mind package to allow you to make changes to your LW later down the road.
Anyone who has children, significant assets and/or property should have a LW. If you are interested, you can find out more about the products we offer on our website and create one of your very own.