What Happens If I Die Without a Will?
Samantha, a single mother of two young kids, died unexpectedly at the age of 35. She had often spoken about her wishes for her children's upbringing and how her assets should be divided. However, she never put those wishes in writing. Without a Will, her family had to grapple not only with their grief but also the complications of intestacy laws.
Understanding Intestacy
Definition: Intestacy, in its essence, is when someone dies without leaving a Will. The aftermath isn't just about assets; it's about memories, wishes, and legacies.
Laws Governing Intestacy: Different regions and countries have unique laws for intestacy. For instance, in Ontario, Canada, the Succession Law Reform Act governs the distribution of assets for those who die intestate.
The Impacts of Dying Intestate
1. Unplanned Asset Distribution: Statistics from Canada reveal that nearly 50% of adults do not have a Will. This means that countless families are left with assets being distributed according to the law rather than personal wishes.
Story: Consider Mark, a businessman who wanted his life's earnings to fund a local children's hospital. However, dying without a Will meant his distant relatives, some of whom he hadn't spoken to in years, became the primary beneficiaries.
2. Delays: Probate processes without a Will often take longer. A 2019 study showed that intestate probate proceedings in Canada could extend by an average of 6-12 months compared to cases with a clear Will.
3. Potential for Increased Family Conflicts: The lack of a will can fuel family disputes. In a recent case in British Columbia, two siblings entered a prolonged legal battle over their parent's estate, costing thousands in legal fees and deepening family rifts.
4. Guardianship Concerns: For parents, this is critical. In Samantha's case, her sister and mother both wanted custody of the kids, leading to emotional court battles.
5. Tax Implications: Without structured estate planning, the tax implications can be dire. For larger estates, this can mean a significant amount of money being lost to taxation.
Intestacy Laws in Canada
Case Study: The Chen Family: Mr. Chen died intestate in Vancouver, leaving behind a wife and two adult children from a previous marriage. British Columbia's Wills, Estates and Succession Act dictated a split where the wife received the household's spousal share, but the remainder was divided between the two children. This led to significant friction, as the property's value had appreciated greatly over the years.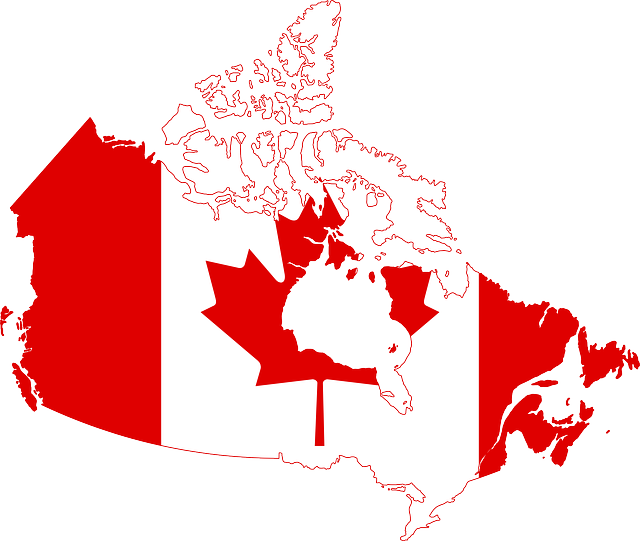 Case Study: The Robertson Estate:
Background: James Robertson, a successful entrepreneur from Calgary, Alberta, passed away suddenly at 60. He had a significant estate, including several properties, investments, and substantial savings. James had verbally expressed wishes to leave specific assets to family members, charities, and old employees.
The Challenge: Without a Will, these verbal intentions meant nothing legally. James's estranged wife, from whom he had been separated (but not legally divorced) for over a decade, stood to inherit the bulk of the estate.
The Outcome: A prolonged legal battle ensued, with various parties laying claim to different assets. The legal fees alone diminished the estate's value by 15%. One of his properties had to be sold to cover the legal expenses.
"Verbal intentions, no matter how sincere, hold no legal weight when distributing an estate. The lack of a written will is often a recipe for complex and painful disputes." – Dr. Elise Donovan, Estate Law Expert.
Case Study: The Gupta Family:
Background: Anita and Raj Gupta, first-generation immigrants in Toronto, built a life with their three children. Anita managed several successful local businesses, while Raj was a renowned professor.
The Challenge: When both passed away in a car accident, they left behind a considerable estate but no Will. Their eldest son, Arvind, based in India, was unfamiliar with Canadian intestacy laws. Their daughter, Meena, had special needs, requiring lifelong support.
The Outcome: Intestacy laws did not account for Meena's unique needs. Arvind had to undertake a complex, transcontinental legal process. The estate, which could have been structured to provide for Meena's care, was divided evenly, leading to challenges in ensuring her long-term care.
"Every family's situation is unique. Intestacy laws, however, apply a one-size-fits-all approach, which can lead to unintended and unfortunate consequences." – Marcus Lim, Financial Planner.
FormalWill.ca: A Solution to Avoid Intestacy
"Using Formalwill.ca was seamless. After my cousin's estate chaos due to the lack of a will, I knew I had to act. The platform guided me throughout the process, and now I rest easy knowing I've protected my family." – Sarah P.
Daniel Thompson, a teacher from Montreal, shared, "I kept postponing creating a will, thinking it'd be complicated. Formalwill.ca demystified the process. Within hours, I had a legally compliant will, ensuring my family wouldn't face legal hassles."
"The rise of platforms like Formalwill.ca reflects the digital age's convenience. Simplifying estate planning makes it accessible, ensuring individuals can align their assets with their wishes effectively." – Linda Fernandez, Estate Attorney.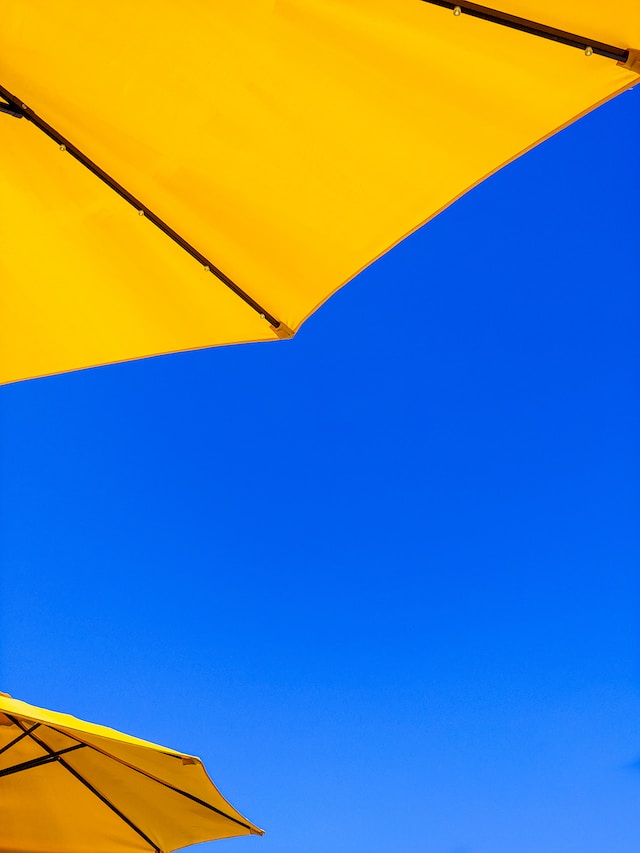 Dying without a Will can lead to unforeseen complications, heartaches, and financial losses. By understanding the ramifications and seeking solutions like Formalwill.ca, you can ensure a legacy that truly reflects your wishes.