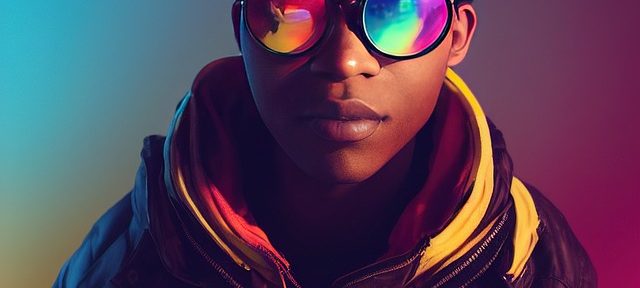 Move over Millennials….Gen Z needs to plan for the future!
Both Millennials (born roughly in the early 80's) and Gen Z (born roughly around 96′ and 97′) are struggling in an economy that has seen the price of everything increase. Job prospects are more difficult and saving for retirement is much more difficult than it was for earlier generations. Estate planning is, however, still important for everyone, no matter how few in the way of assets and possessions a person may think they have. Gen Z is no different; they may believe they have fewer assets than their parents, but they still need to engage in estate planning. They also have different values than other generations, and that needs to be respected when it comes to estate planning. 
The first thing to note is that Generation Z is the first generation to practically be born with phones in their hands; they are more adept with  technology than their parents are. This can affect the way they plan for their estate. As previously mentioned, they have different values from their forebearers; they're more likely to volunteer and put themselves behind political and social causes. This effects what they value in life and where they want their charitable donations to go.
They are also more likely to want to create their own (tech) startups. That may mean that  leaving assets in a discretionary lifetime trust would be beneficial for members of Gen Z. You can read more tips on how estate planning is different for Gen Z here.