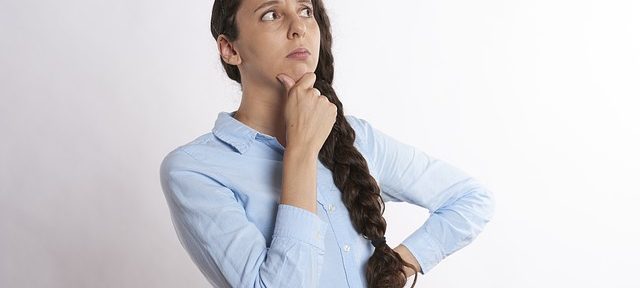 How do I choose an Executor for my Will?
Last week, we wrote about the importance of choosing a Guardian . This week, we are writing about the importance of choosing an Executor and all that entails. This individual is someone appointed by you to look after your estate and assets after your death. Just as choosing a Guardian can be a difficult choice, choosing an Executor for your Last Will and Testament can be hard. Before selecting someone to be your Executor, however, consider what an Executor does:
The role of this individual can be complex and time consuming: this person secures the assets and estate of the person who has died (in other words, the Executor looks after all of your stuff when you are not around anymore and takes inventory).

The Executor has to make sure that your assets (particularly heirlooms and antiques) are properly appraised and evaluated (i.e. find out how much these items are worth). See this real-life example.
Paying off any debts you owe : this is a huge part of why a Will is so important. When you do not have a Will in place, that means that your estate has to pay extra legal fees to hire a lawyer to figure out to where all your things go.

Make funeral arrangements – sounds like an easy task but comes with emotional baggage and extra financial costs which are taken from the estate.

Forwarding mail, canceling subscriptions, etc. In order to cancel mail or subscriptions the Executor has to provide proof through a death certificate.
Those are just SOME of the tasks an Executor has to take care of. Which is why you should consider the following when it comes down to CHOOSING the Executor for your Last Will and Testament :
Is this person up for the task? Given the administrative, legal and financial headaches the role of an Executor can bring (on top of having a full time job), does this person have the ability and time to take on this role?

Where does this person live? Consider the fact that if you choose a sibling or parent to take on this role, does he or she live in the same province? If the answer is no, are there special requirements or paperwork for that person to fill?

Who can you trust to be impartial? Who will follow your wishes? Does this person whom you have chosen to be your Executor have a stake in your Will? Is their judgement skewed in favour of him or her getting more of your estate because of all the extra work they are taking on in their role as Executor?

Does the Executor get paid from your Estate? What provincial laws are there regarding this?

If you use an independent third-party to be your Executor, such as a bank or a lawyer, how much comes out of your Estate to pay that independent third party? Can you trust this third party to be neutral? See this $4 billion costly mistake JP Morgan made.
Just like a Guardian, consider the fact that the person who is not chosen as Executor may take offense.
Some of the most common choices for appointing someone to be an Executor tend to be a spouse, adult child, parent or sibling. This is particularly true in situations where such individuals will be the ultimate beneficiaries of the Estate.