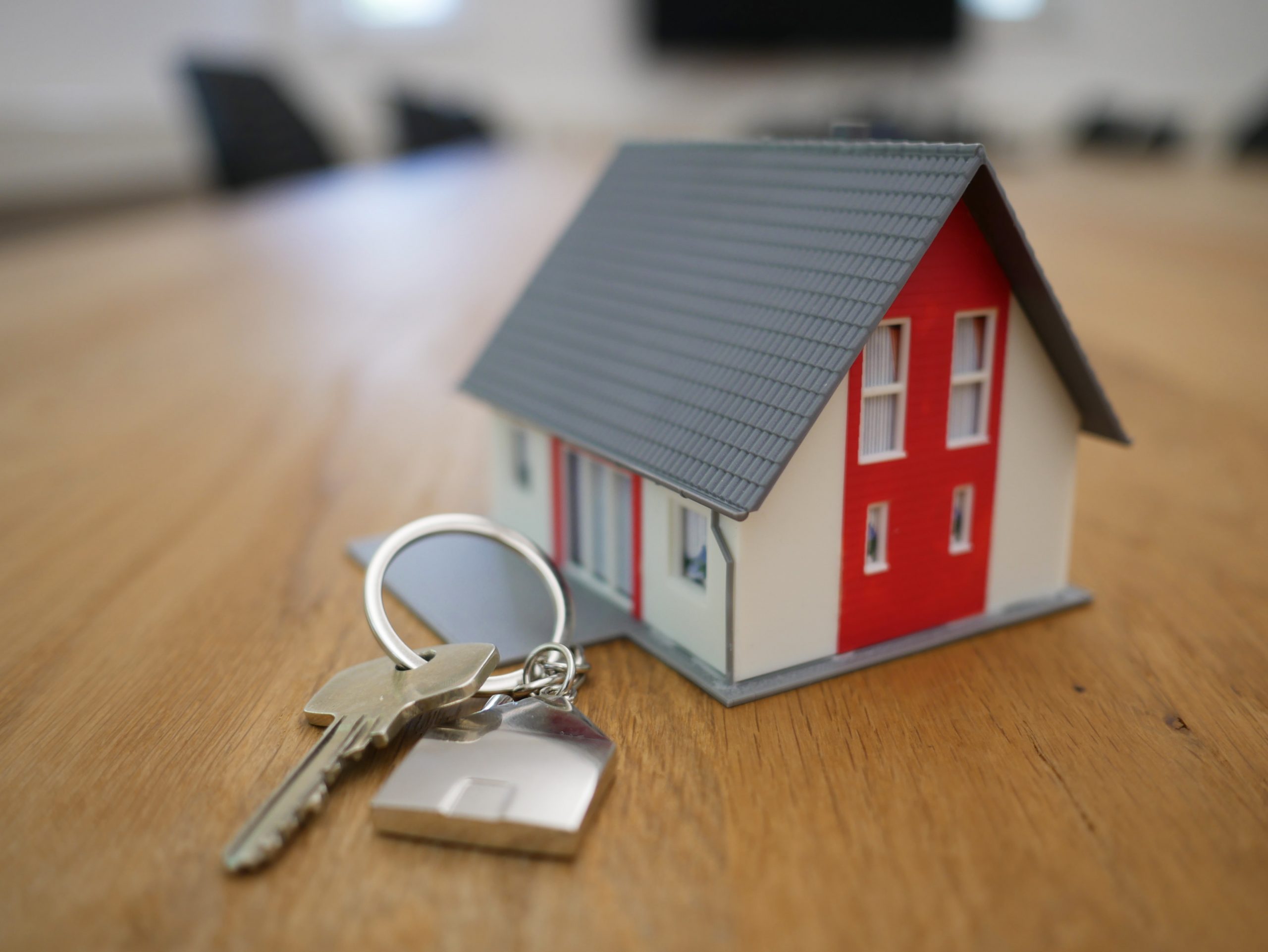 Estranged son making a claim on estate?
What would happen if an estranged son wanted to make a claim to an estate? An estate includes an individual's property and assets — including real estate, bank accounts, life insurance policies, stocks, and personal property such as automobiles and jewellery.
A woman worries about her sending off her late husband's possessions to his estranged son, whom he had not seen in nearly 30 decades. The reasons as to why the son and the father were estranged from one another are unclear, but their relationship was the most tumultuous during the son's teen years.  The son is now in his 40's, living in a different state, with his own family to look after. The son, at this point, isn't even aware of his father's death or the Last Will and Testament that he created. The widow worries about notifying the son, in the event the son tries to make a claim to his late father's estate. The late father also had icy relations with his late wife, as she apparently refused all contact before her ex-husband's death (the father had his friends reach out to her before he suffered from health issues). The widow asks for advice. What should she do? You can read more about her situation and the advice given to her here: Can my stepson make a claim to my late husband's estate?