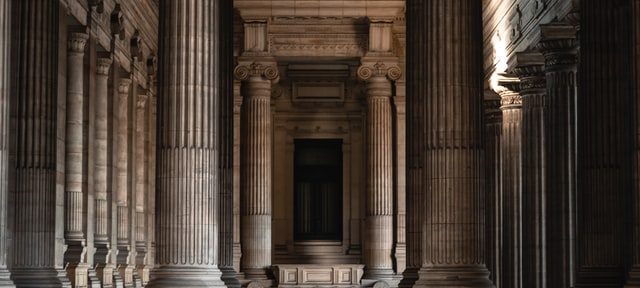 The dispute over the Last Will of Richard Bittner
A Last Will is a document that outlines where all of your assets, your estate, etc., will go when you pass away. There are often numerous fights over Last Wills. This is no different: the Bittner family (what a name!) is fighting over his Last Will and his inheritance. 
Ever hear of a little place called Quad-City? Well, now you have. Nestled in the State of Illinois, a major court dispute over a Will is brewing: Jeffrey is the  son of the late Richard Bittner, who is contesting the fact that his mother, Joan, is the sole beneficiary of the IRA left behind in his father's Last Will. An IRA  is an Individual Retirement Arrangement. 
Richard was a well-known Attorney who had generously donated to several charities, and chaired several banks in Quad-City. 
Richard last updated his legal document in 2014, citing his widow as the sole beneficiary of two established trusts in his name:  The R. Richard Bittner Family Trust and the Joan Y. Bittner Marital Trust. Richard's IRA is worth millions (approximately $3.5 million). This is the largest of his assets and his son is contesting his mother's beneficiary of the IRA. 
You can read more about the ongoing case here.