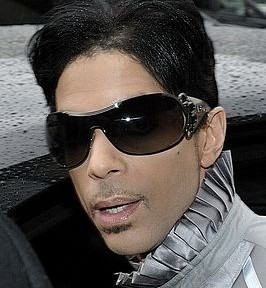 Prince's Millions

The death of Prince should come as no surprise to anyone who has been watching the news. What may come as a surprise is that Prince's fortune had dwindled from an estimated $300 million to a mere $150 million. Not only is that amount surprising but the fact that Prince (who no doubt had access to many lawyers and financial advisers) did not leave behind a Last Will and Testament is rather shocking.
Or is it? We've all heard the stories of many celebrities who have died without a Will; other celebrities in the past (i.e. Amy Winehouse) have died without a Last Will and Testament. The death of celebrities intestate have lead to family squabbling, hefty estate taxes and extra administration on the part of these loved ones. It's appearing that way with Prince's siblings, as their initial meeting after their brother's death did not go well; tensions were in the air as the siblings allegedly squabbled and yelled among each other as to how the assets and estate of Prince should be divided.
Read more about  Prince's Legacy and Fortune.