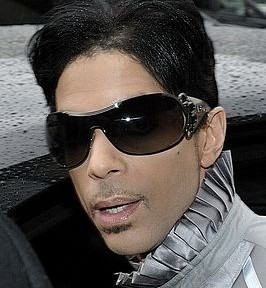 Prince: the singer's legacy has been thrown into court
Prince was a musician, singer, songwriter, and record producer. He was a prolific and influential artist who released dozens of albums and singles over the course of his career, which spanned more than four decades. Prince was known for his eclectic and innovative musical style, which combined elements of rock, funk, soul, and pop, and he was considered one of the most talented and versatile musicians of his generation. He was also known for his flamboyant stage presence and energetic live performances, which helped to make him a global superstar. Some of Prince's best-known songs include "Purple Rain," "Kiss," "When Doves Cry," and "Little Red Corvette." Prince died on April 21, 2016, at the age of 57.
Since Prince's death, there have been several legal disputes and controversies surrounding the management of his estate. Some of these disputes have involved the ownership and control of his music catalog, which includes many of his most popular songs, such as "Purple Rain," "When Doves Cry," and "Kiss." In addition, there have been disputes over the use of Prince's name and likeness for commercial purposes, and over the distribution of his assets to his heirs.
We previously wrote about how the iconic singer Prince died without a last Will and Testament in 2016 Inevitably, there was a fight over his estate, and even though that was supposedly settled, it's being reported that Prince's net worth and fortune was undervalued by a substantial amount. Now, the IRS has come calling. What will this mean for the current beneficiaries of Prince's estate? Click here to find out. 
Despite these challenges, the estate has continued to release new music and other content related to Prince, including reissues of his classic albums, live recordings, and previously unreleased material. The estate has also licensed Prince's music for use in various media, such as movies, television shows, and advertisements.