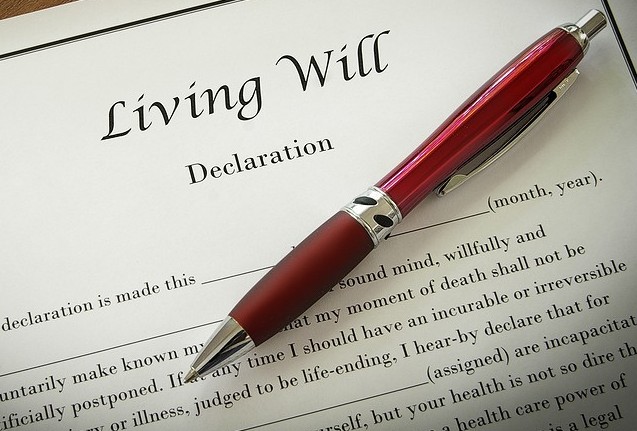 What is a Power of Attorney and a Living Will?

Many customers often ask what the difference is between a Living Will and a Last Will and Testament, or what a Power of Attorney is and why it is important.
A Power of Attorney is a document which allows someone else control over your financial matters in the event you become too ill to look after your financial affairs. That person appointed to look after your financial issues is known as your Attorney and could be a sibling, wife, child, or someone you trust. The Attorney whom you appoint takes upon the role of Attorney with full responsibilities to oversee all of your financial affairs, including major purchases, property, etc. You may read more about a Power of Attorney HERE.
A Living Will likewise, is an important document but one that is very different from that of a Last Will and Testament. A Living Will becomes active while you are alive and allows your proxy (or Attorney) to ensure that you are properly looked after if anything happens to you (e.g. you're in a coma due to a car crash) and to follow your health-care wishes as provided in your Living Will document. You may read more about what a Living Will can do for you and how it works HERE.