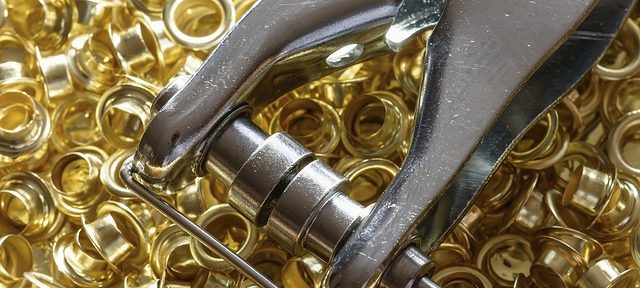 How a bolt ring almost tore a family apart..
We've written about in-fighting among family members when the deceased leaves behind their assets, estate but no Last Will and Testament for their loved ones. This pattern repeats itself, no matter if the deceased is a celebrity or not. Here's an interesting story about how a bolt ring almost broke up an entire family: 
Bolt rings, also known as split rings or split ring connectors, are often used as an alternative to traditional nut-and-bolt fasteners because they can be easily installed and removed without the need for tools. Bolt rings are commonly used in a variety of applications, including as fasteners for jewelry, key chains, and other small items that need to be securely attached.
Mrs. M, from British Columbia, left behind her estate and some assets, one of which included a bolt ring. This bolt ring apparently became a huge source of contention among her children. The ring in question had no monetary value but nonetheless, her children fought over the ring, and it nearly ripped the family apart. Patti, the daughter, requested to have her brother, Donald, removed from his role as the Executor.  Donald, for his part, would only agree to this if the ring in question were passed on to their other brother, Alan. 
This is one of those stories that just makes you want to shake  your head. How was it resolved? Click here to find out.