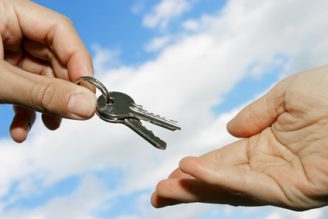 Please note: This article is not applicable in Quebec.
Do you have a Registered Retirement Savings Plans (RRSP) or a Registered
Retirement Income Funds (RRIF)? Designating a beneficiary to your RRSP or RRIF is often presented as sound financial planning, since doing so can avoid probate and probate fees. However, a direct beneficiary designation can result in some negative consequences such as inequitable treatment of heirs, unintended elimination of heirs and unexpected tax consequences to the designated beneficiary.